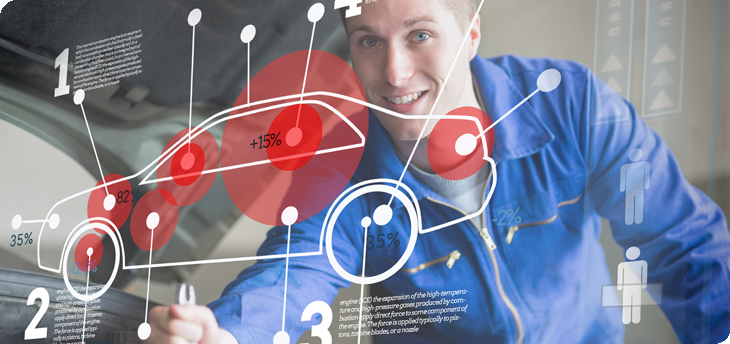 When you are shopping for a used car it can be overwhelming and stressful at the same time. It doesn't always have to be especially when you know what to look for when you are used car shopping.  Most people look for the best possible deal they can find online and then go test drive to see if it is what they like.
You can find different ways to do your research your purchase and depending on your area's dealership websites,  what vehicle you have in mind, and your budget for buying.
Online Research
While looking online make sure to check the dealership's reviews. If people are saying good things and uplifting their experience and the vehicle they bought it is a good sign that they are professional and reliable.
Always check the car report history. Most dealership websites have the history report with Carfax posted on the website for easy access to the customer.
Compare prices of the particular vehicle you are considering and always compare apples to apples, so if it is a 2014 Honda Civic with 52,000 miles and all the options you don't want to compare with a 2012 Honda Civic that has 92,000 miles with no sunroof.
Just because it's a franchise dealership like Ford, Chevy, Toyota etc. doesn't mean you can get a better product when buying used, pre owned car dealerships may actually have the better deal as they operate and deal with all makes and models.
When you decide to go for a test drive,  inspecting the vehicle and doing a further more detailed inspection of the vehicle may be beyond your expertise so taking it to a trusted mechanic makes more sense than faith guessing.
Final Decision
Finally when you have made the decision to buy the loaded 2012 Honda civic with 52,000 miles and it's time to negotiate you need to know your options ahead of walking into that office. Weather you are paying in full or you are financing you still need your research information you have gathered to give you negotiation leverage.
You can mention your compared prices of similar vehicles in the area as well as your mechanic's report to help you bring initial cost down to your reasonable price point.
Once you have reached and agreed on terms and conditions all that is remaining is the initial signing of the deal and legalities. Like I said before shopping for a used car can be overwhelming at times unless you have some good insight. Hopefully this article helped give you a better idea as to what you can do in your used car finding journey.