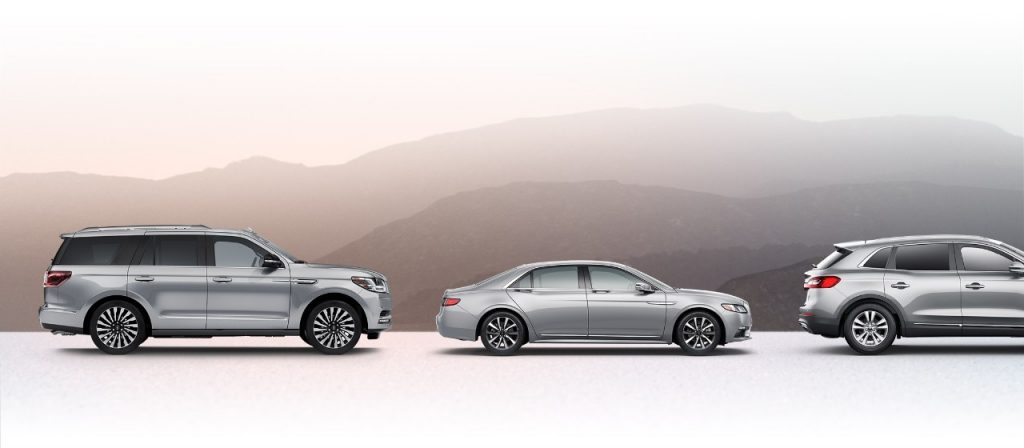 We take pride in our vehicles here at Digital Auto because we want all of our customers satisfied with the product they receive. With continue a drive to introduce a better car buying experience while revolutionize the car industry in person as well as online.
Our selection of cars is unique in the way that we offer a variety of makes and models to please the individual. Hand selected vehicles to meet our own standard and serviced by our highly experienced professionals.
The top variety of cars we deal with on a daily basis have been purchased and sent across the globe and distributed locally here in the Lexington KY area.
Specializing in European, other foreign vehicles, and hybrid cars we are definitely not limited to this selection. Finding the right vehicle for you is our passion along with your happiness as a consumer.
Our Vehicle selection
Keeping around 50 vehicle on hand and virtually an unlimited selection as we can search out your specific car of your choice with our endless resources. We have financing available on our vehicles and our vehicles prices beat any around hands down. Do the research and you will find just what I am talking about.
We always like to keep Hybrid cars on hand while we keep up with the ever changing ways the car business changes. There are more hybrid vehicles making their way to the stage all the time and they usually end up passing through our lot in sales and service.
Along with Hybrid vehicles there are a number of makes we focus on all the while having a huge variety cycling through.
Here are just some makes we usually have on hand:
Again, we are by no means limited to any selection we have on site and would love to earn you business and respect by giving you the best car buying experience possible. We are not just all about our vehicles, we are all about the experience as a whole so you can be satisfied every step of the way so you can be free to Live, Choose…. Drive!