Used Cars in Lexington KY at Wholesale Prices
Posted Wednesday, Jan 11, 2023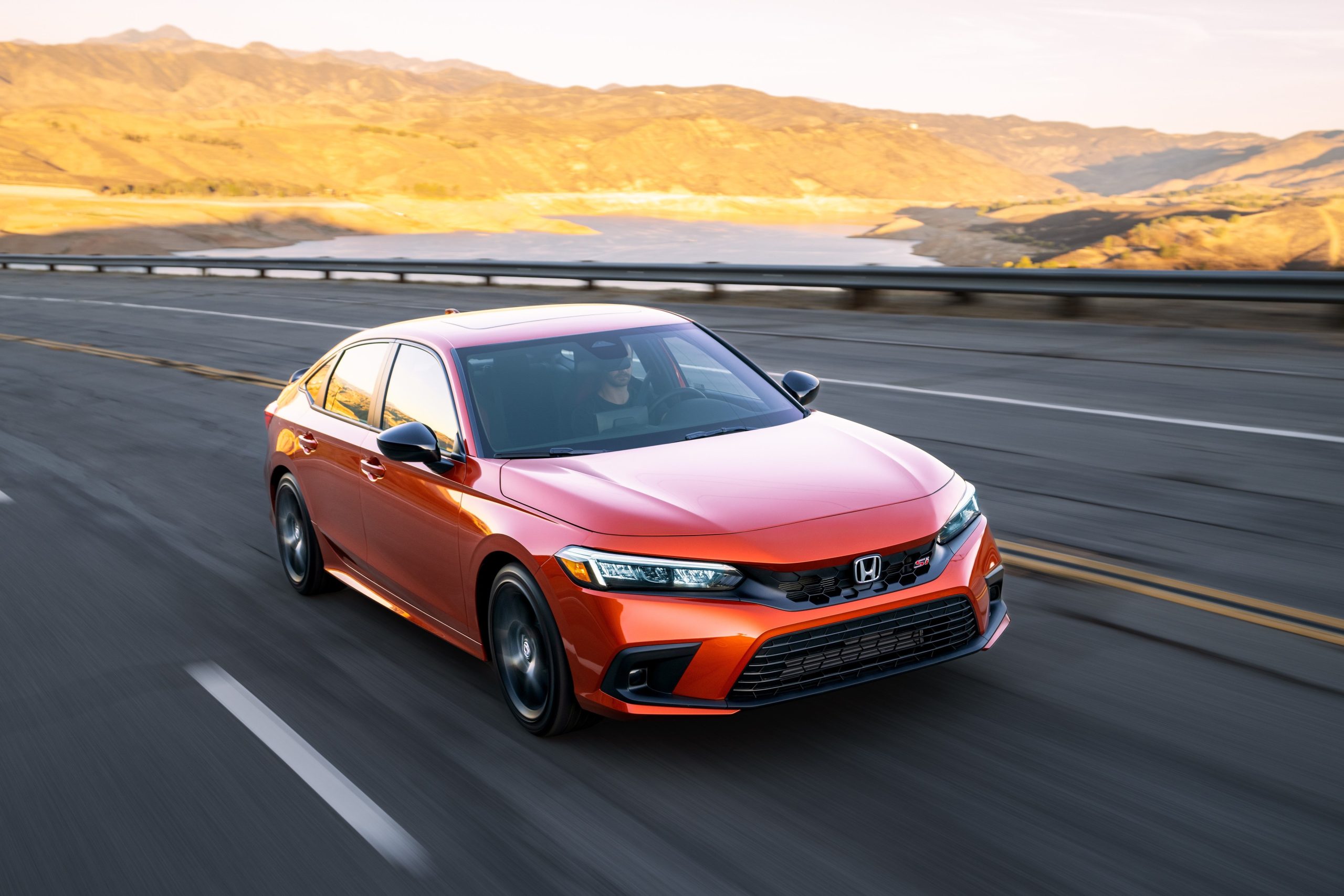 Have you been looking for a place with used cars in Lexington KY at wholesale prices? Well, you have landed in the right place. Here is a list of five of the best-used cars you can buy in Lexington KY at wholesale prices.
Finding a good pre-owned car is no small task; you have to think critically and make a decision that can fit both your taste and your pocket and sometimes it's impossible to satisfy your taste when you are on a budget. However, we are here to tell you that it is very possible to get an amazing car while staying under the budget.
The thing about buying a good pre-owned car is that there is no right and wrong. What might be an undesirable feature for you could be an ideal function for someone else. The crux of it lies in your taste and use. Most car dealers will tell you what's best for you without even knowing what you want in your ride. We make sure that we understand your needs and find a car that will best suit your style, needs, and taste.
However, if you are looking for a car that is high-end yet affordable; we recommend you, Toyota hybrid models. Manufacturers have been focusing on and perfecting hybrid car models for decades now. The best thing about them is that they are more economical than regular cars yet more dependable than electric cars. Digitalautpro specially deals with Toyota models like Prius and Camry that are setting the bar high when it comes to hybrid functional vehicles.
How did we curate this list?
Car repairs, dealers, and users all have different ways and standards of evaluating what a good pre-owned car is. We made this list keeping all of it in mind. Digitalautopro has an extensive experience in the dealership community allowing us to purchase a wide variety of lease returns and new car trades at extremely good values including high-end models like the Toyota Prius. Our years of experience in purchasing vehicles came in handy when we curated this list. From an economical perspective, these are some of the most advanced yet affordable cars you can get in Lexington KY. Below are just some of the types of vehicles we usually have in stock.........
1.     Toyota Prius
The first one on our list of affordable hybrid cars is Toyota Prius. It looks sleek, and screams expensive, yet can be an economical choice when and if you find a good pre-owned model. Thankfully we do have this model in our inventory just ready for a test drive. This bad boy weighs 1.4 tons and can easily get over 50 mpg. Although Prius is often considered a slightly geeky option, people who appreciate great designs are often after this amazing hybrid model. Another great thing about Prius is that it has amazing safety features. And with great sound insulation, heated seats, and a heated steering wheel; this is a great choice if you prioritize both feasibility and functionality. Some users have complaints about an awkward locking system and small storage compartments, but that's about it. Overall, it's a great choice for you if you get your hands on a pre-owned model that is of good quality. Toyota hybrid models are totally changing the game in the automobile industry and Prius is certainly giving a tough fight to all the competitors.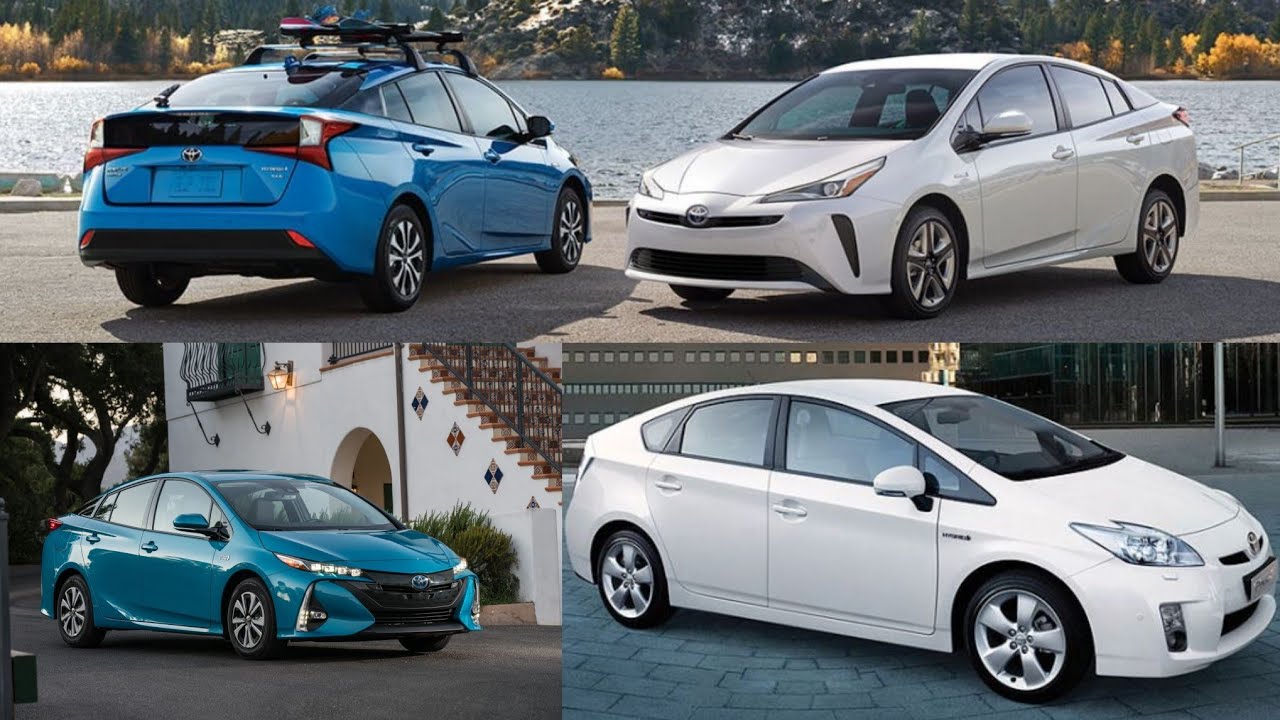 2.     Honda CR-V
This can be the most reliable used car that you can buy on a budget. Its JD power predicted reliability score is 84 out of 100 which is not bad at all. In fact, it is considered to be really good considering how amazing and high-end its body looks. It is very different from most of its rivals and has a very upscale exterior. If we talk about the interior of Honda, it is also very spacious and comfortable. It also has some of the most amazing safety features like forward collision warning. Some other standard features include automatic emergency braking, road departure mitigation, and adaptive cruise control.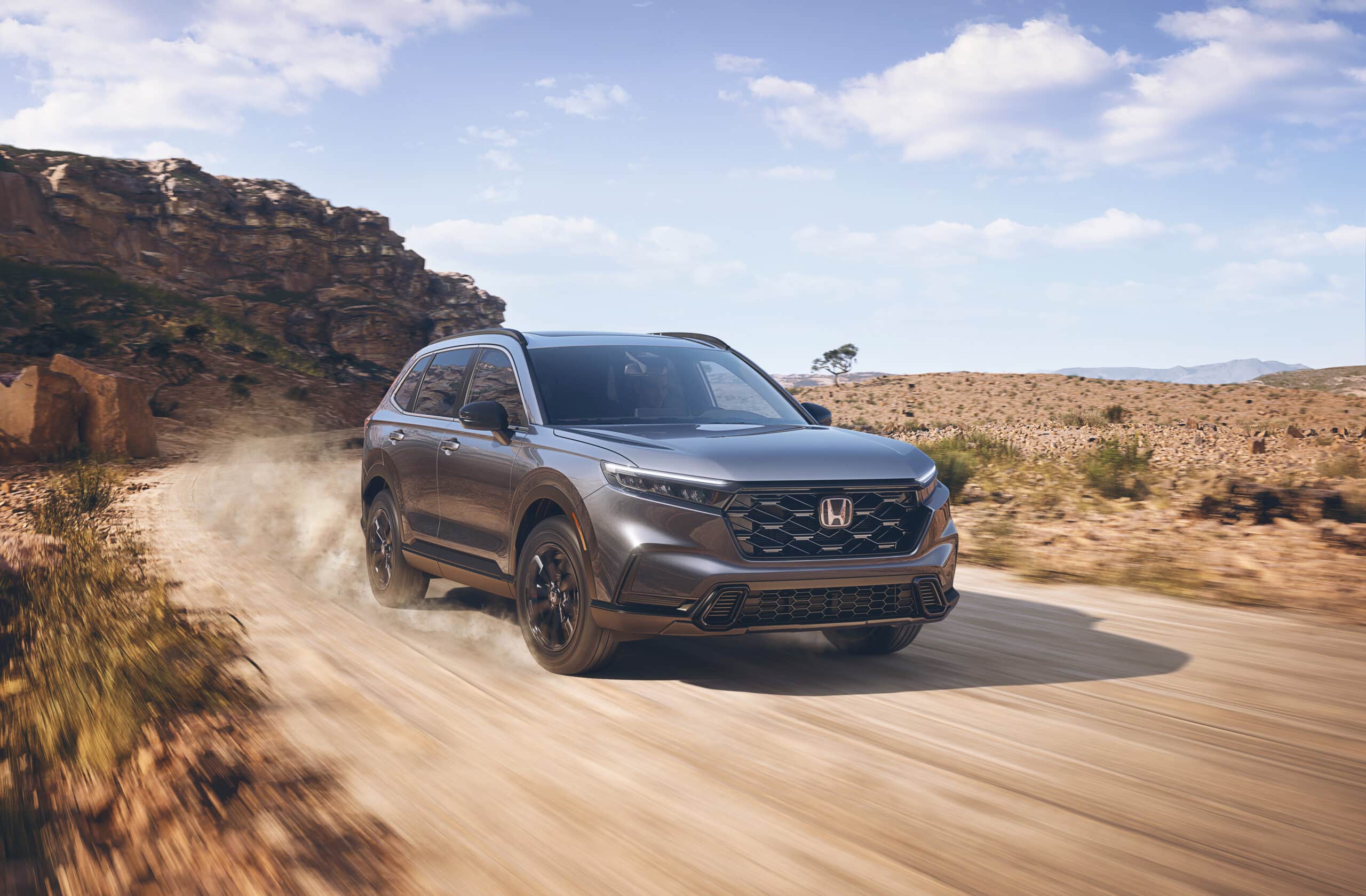 3.     Lexus NX
Lexus is known for making reliability meet luxury. For the past 30 years, Lexus has been pleasantly surprising its users and the NX is no exception. It has the same chassis and powertrain as the Toyota RAV4 but all of it is concealed under a plush and luxurious exterior. This is the vehicle for you if you want an amazing body in a used car. Its high-quality exterior, comfortable leather, and premium design make it an extremely good choice for you. However, its luxurious exterior is not the only thing that sets it apart. The NX is also more reliable than most of its competitors with only 2% of cars having any issues until now.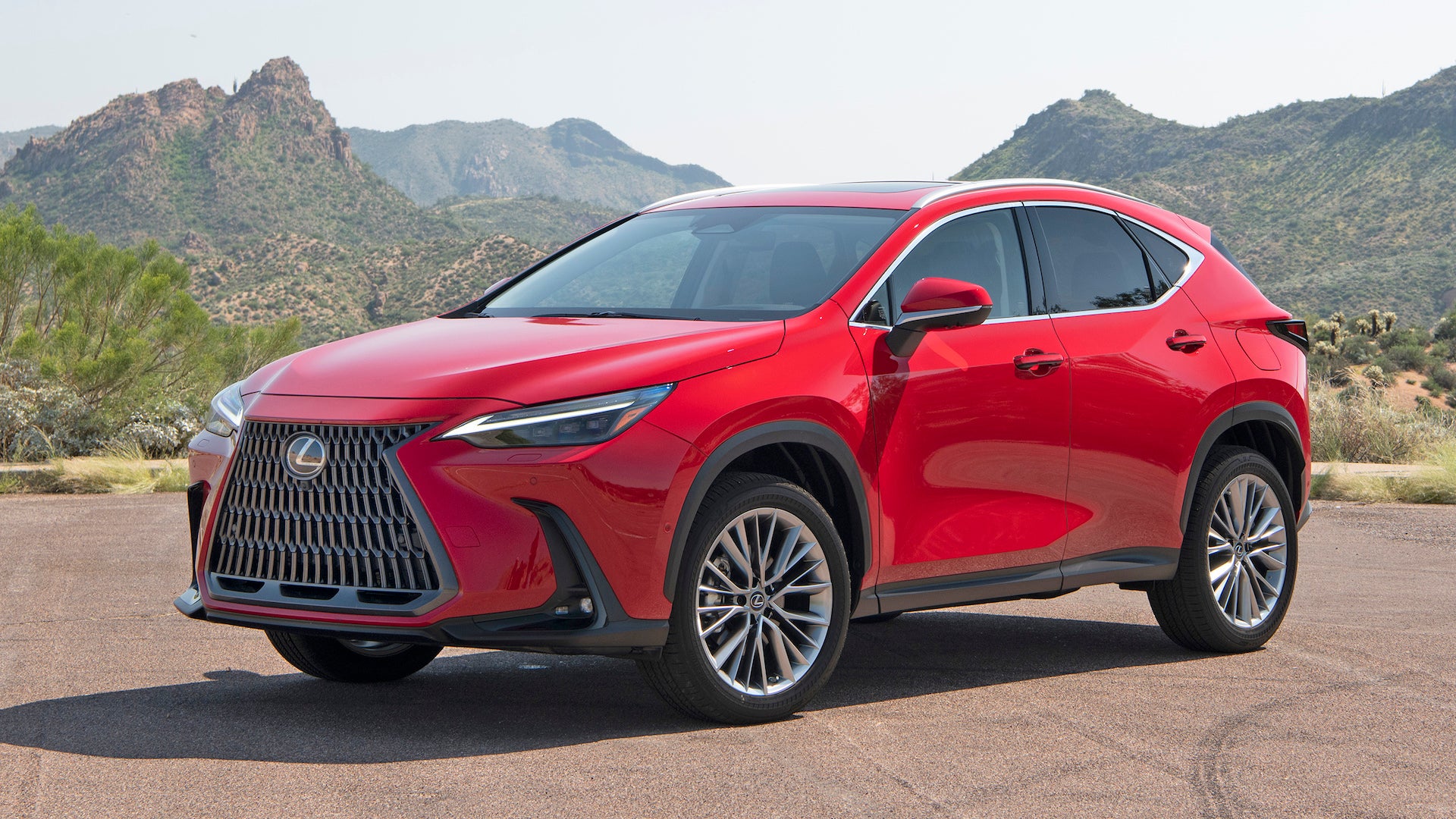 4.     Toyota Camry
Toyota Camry is not a boring family vehicle anymore, its amazing features and comfortable interior can easily compete with premium and high-end rivals. For its affordable price, you will find some high-end features in this car like quality soft leather, heated and ventilated car seats as well as a heated steering wheel. Some also equiped with a large 10-inch JBL multimedia touch screen, ambient interior lighting, and an auto-dimming rearview mirror. And the cherry on top, it can accelerate from 0 to 60 in 1.5 seconds making overtaking easy and even exciting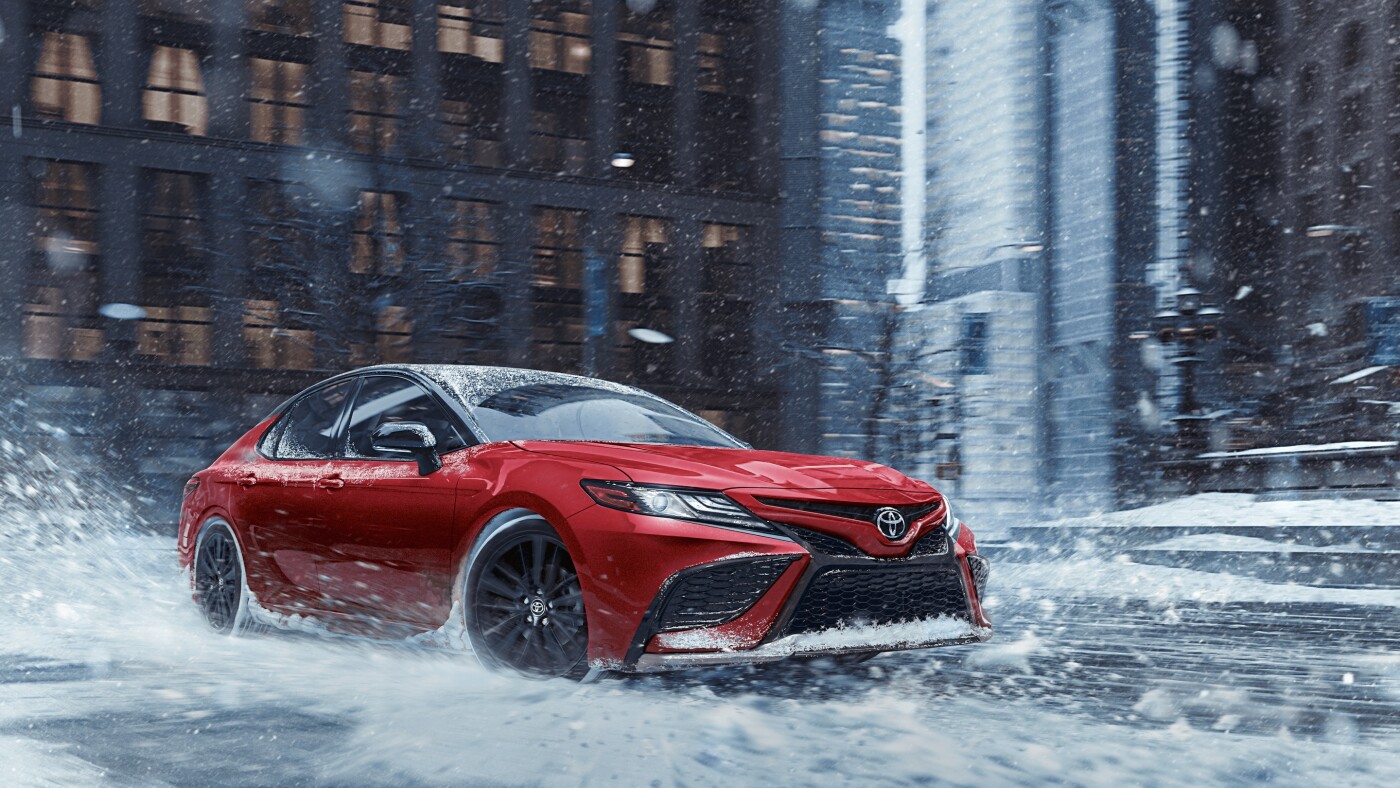 5.     Mitsubishi Outlander
Since the time of its release in 2014, it is considered one of the most reliable hybrid SUVs in the automotive market. Every generation of Mitsubishi is known for having a simple design, affordable prices, and reliable features. The plug-in hybrid version supports a 2.0 to 2.4-liter petrol engine and two electric motors. The electric motor is responsible for powering all four wheels but the conventional engine powers the front wheel to reduce the weight and boost fuel efficiency. It also provides 32-37 miles of electric range. And it doesn't even take long to charge the battery, you can charge the battery in 3.5 hours with a dedicated charging point.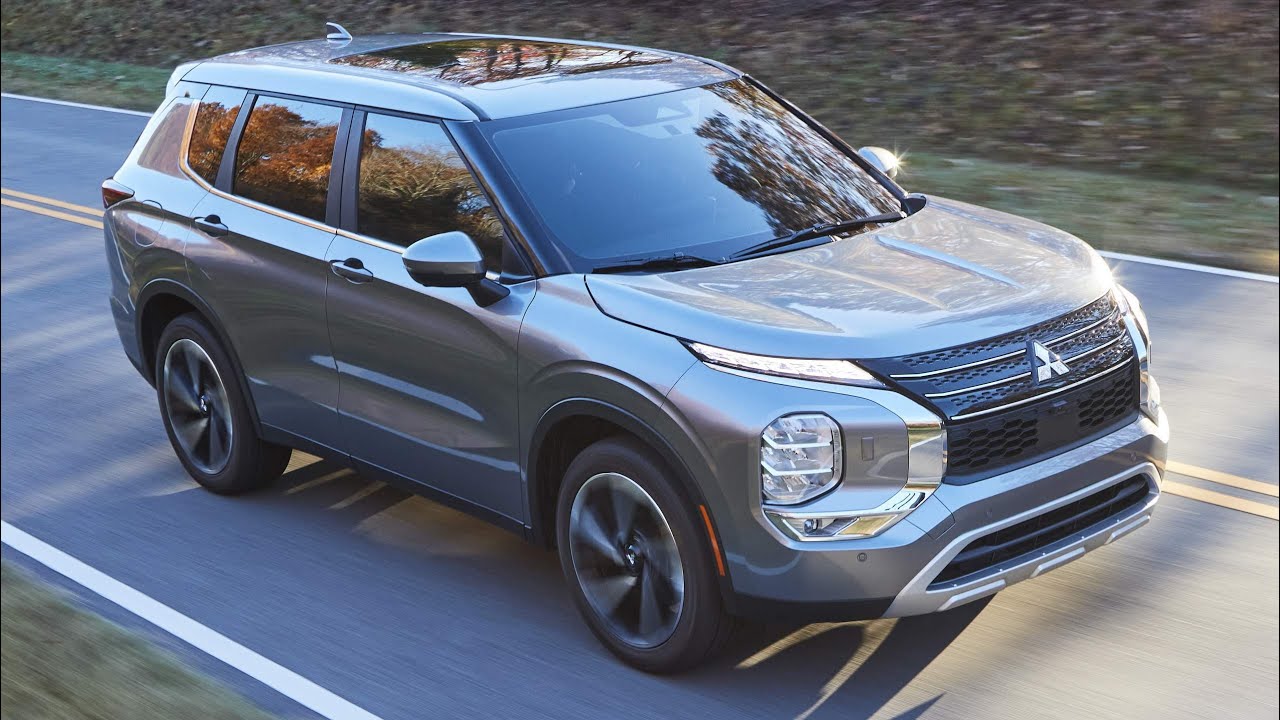 Due to their years of experience in the automotive market, Digitalautopro can pass along huge savings and provide you with both high-end and affordable vehicles of your choice like the Toyota Hybrid Prius and Camry. Both of these have amazing features and luxurious bodies. But this is not it, due to high economic functionality and luxurious style, car buyers have been looking for other Toyota models as well to meet their driving needs. We also offer an array of financing options to make sure that you can drive your pre-owned car with peace of mind so shop your best Hybrid models with us right now! And, now you know where you can get used cars in Lexington Ky at wholesale prices!!