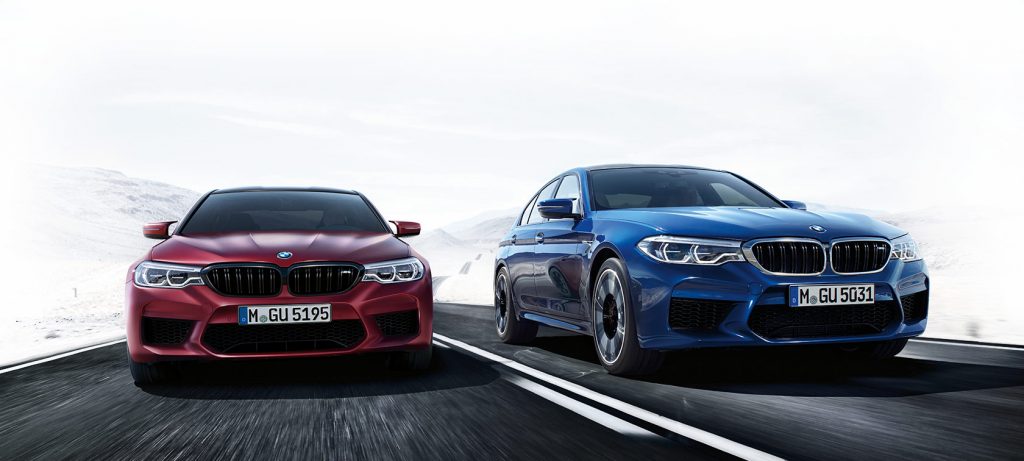 If you are looking for a used Bmw around Lexington KY we always keep top quality used BMW's on hand. From 3-Series to X5 SUV's and more! We bring in the X-Drive and turbo Xi BMW vehicles and they go fast. On the road and through our dealership.
You'll love the buying atmosphere as we give you all the space you need while answering any questions you have about your BMW venture on our lot.
Because BMW's have the look and feel of sophistication, luxury, and power are just a few reasons we carry all these used BMW's at our dealership in Lexington, KY.
We also know the reliability and great reputation that BMW has with their consumers. In 2014 alone BMW achieved over 50 national and international awards to stack on top of all the awards they won previously.
It makes us feel like we have accomplished our goal of satisfaction when we see a customer drive away with a smile knowing they just got a great deal on the BMW Z4 they have been looking for or the X5 they have always wanted.
With the limited selection Lexington KY has in the used BMW arena we like to bring to the table a great product at a great price. After all, it's not just about the quality BMW you drive away owning, but driving out with the best deal around on the Beamer of your dreams.
If we don't have the BMW you are searching for, we can get it. Let us find you exactly the BMW ride you are looking for with our endless resources and you won't be disappointed.
Here are just a few BMW's we usually have on hand:
328i X-drive
335i X-drive
BMW X5
Any 3-Series
BMW Z4
And More!
Like I said these are what we usually have in stock at our Lexington KY Lot and we are not limited to what we have in stock. BMW's are fun to drive and a 5 star safety rated vehicle so you know you are in the driver seat of a top rated vehicle all around.
Just know you won't find a better deal in a used BMW around Lexington KY than you will here at Digital Auto where we let you Live, Choose….Drive!