In this post we bring you the top 4 least expensive all wheel drive vehicles...
When it comes to driving in challenging weather conditions or off-road adventures, all-wheel drive (AWD) vehicles offer superior traction and control. However, many people assume that AWD vehicles are expensive and out of reach for those on a tight budget. The good news is that automakers have been introducing more affordable AWD options, making it possible for budget-conscious drivers to enjoy the benefits of all-wheel drive without breaking the bank. In this blog post, we will explore four of the least expensive all-wheel drive vehicles currently available in the market.
Subaru Impreza:
Subaru has long been synonymous with all-wheel drive technology, and the Subaru Impreza stands out as an affordable AWD option. As a compact car, the Impreza combines the benefits of AWD with excellent fuel efficiency, making it ideal for daily commuting and occasional adventures. The Impreza's starting price is notably lower than many other AWD vehicles in its class, making it an attractive choice for budget-minded buyers.
Equipped with a 2.0-liter flat-four engine, the Impreza delivers a balanced combination of power and efficiency. Its AWD system ensures enhanced stability and traction in adverse weather conditions, providing peace of mind to drivers navigating rain-soaked or snowy roads. Additionally, the Impreza boasts a spacious interior, impressive safety features, and a solid reputation for reliability.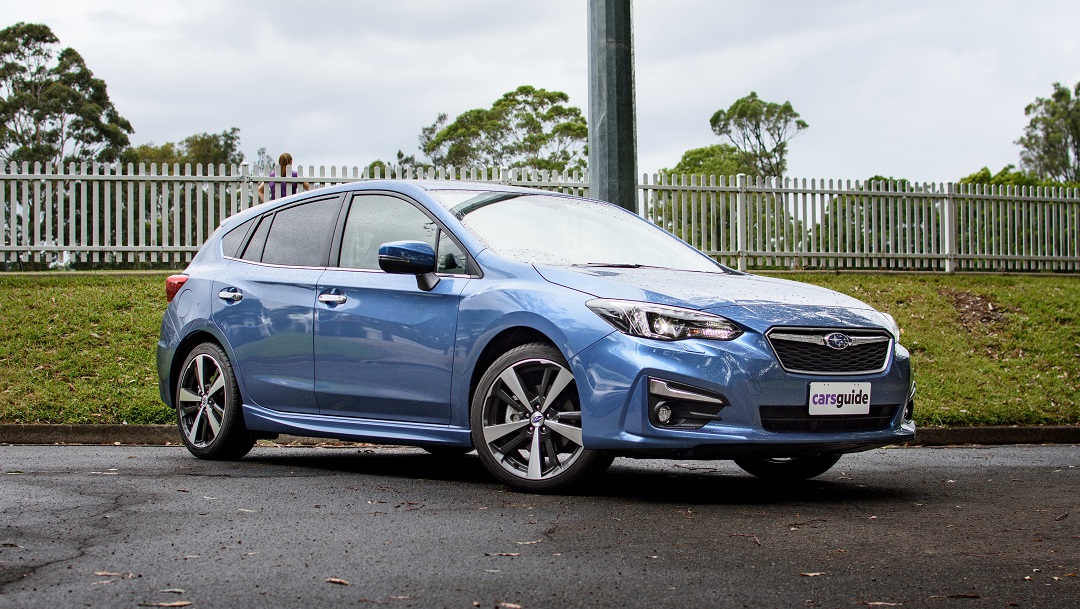 Mitsubishi Outlander Sport:
The Mitsubishi Outlander Sport is a compact SUV that offers AWD as an available option, making it a budget-friendly choice for drivers seeking extra capability. Mitsubishi's AWD system, known as All-Wheel Control (AWC), provides stability and traction by redistributing power between the front and rear wheels as needed.
The Outlander Sport's sleek design and comfortable interior make it a practical and stylish choice for families and young professionals alike. With its affordable starting price, this SUV represents an excellent value for those looking to experience the benefits of all-wheel drive without compromising on space and versatility.
Jeep Renegade:
Jeep has a reputation for producing rugged and off-road-capable vehicles, and the Jeep Renegade is no exception. This subcompact SUV combines the iconic Jeep styling with all-wheel drive capabilities, making it an enticing option for adventure enthusiasts on a budget.
The Renegade's AWD system, known as Jeep Active Drive, automatically engages four-wheel drive when additional traction is needed. This feature, combined with the vehicle's generous ground clearance and off-road driving modes, allows drivers to confidently tackle rough terrains and unpaved roads.
Inside, the Renegade offers a well-designed cabin with modern features, and its compact size makes it easy to maneuver in crowded urban areas. For those seeking a budget-friendly SUV with all-wheel drive and genuine off-road capabilities, the Jeep Renegade is undoubtedly worth considering.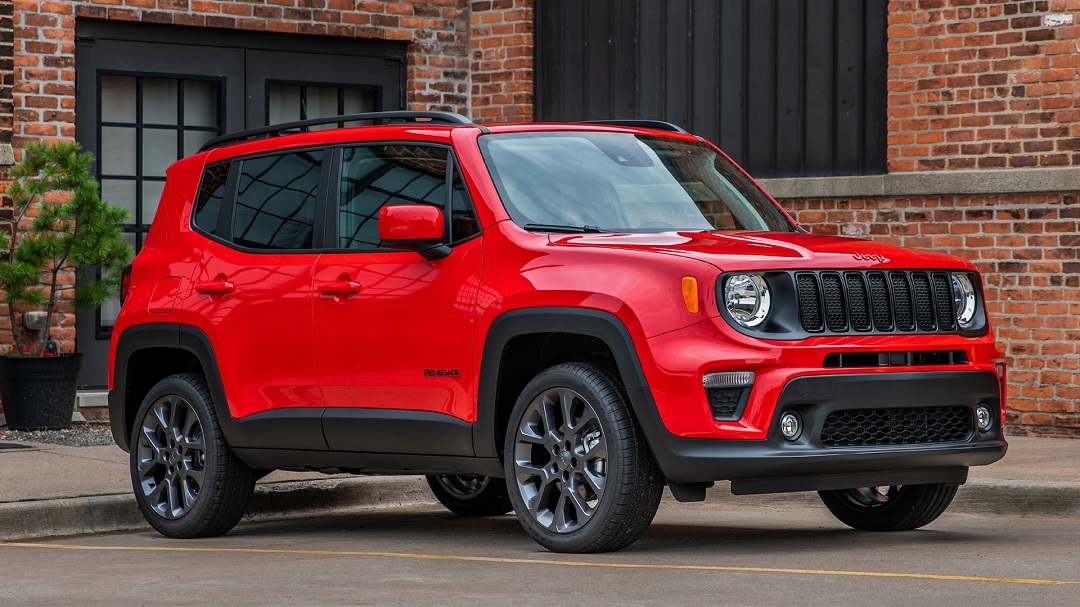 Honda HR-V:
As one of the most popular subcompact SUVs on the market, the Honda HR-V brings together practicality, fuel efficiency, and all-wheel drive capabilities in an attractive package. The HR-V's Real Time AWD system delivers power to all four wheels when slippage is detected, ensuring stability on slippery surfaces or uneven terrain.
What sets the HR-V apart is its clever utilization of interior space. Thanks to Honda's "Magic Seat" design, the HR-V can accommodate various cargo configurations, making it exceptionally versatile for everyday commuting and weekend getaways. Additionally, the HR-V comes equipped with an array of standard safety features, further enhancing its value proposition.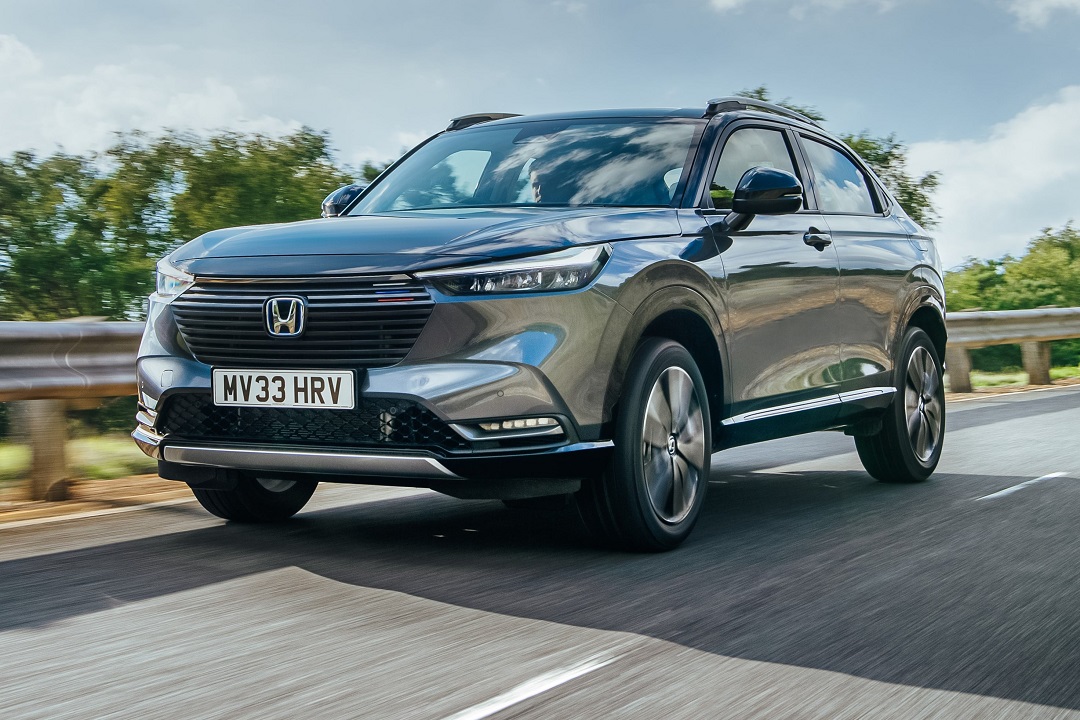 Conclusion
In conclusion, all-wheel drive vehicles no longer need to be prohibitively expensive for budget-conscious drivers. Car manufacturers have responded to market demands by introducing more affordable AWD options across various segments, providing enhanced traction and stability without compromising on price or features.
The Subaru Impreza, Mitsubishi Outlander Sport, Jeep Renegade, and Honda HR-V are prime examples of how all-wheel drive technology has become more accessible to a broader range of consumers. Whether you're navigating icy roads in the winter or seeking a capable vehicle for weekend adventures, these AWD vehicles offer an excellent balance of performance, affordability, and practicality.
As always, it's essential to consider your individual needs and conduct thorough research before making a final decision. By choosing the right all-wheel drive vehicle to match your lifestyle and budget, you can enjoy the confidence and security that come with enhanced traction and control on the road. Now you have some good insight on the top 4 least expensive all wheel drive vehicles!! Happy driving!